13 September 2017
VR is Giving Life to Dead Franchises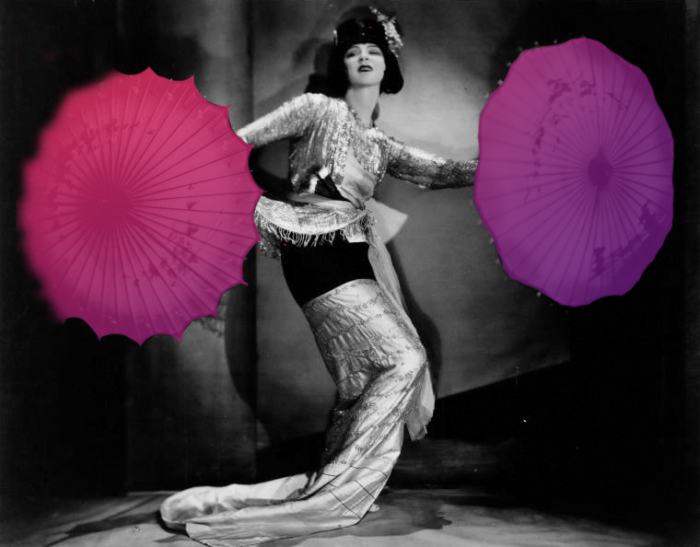 But does nostalgia help sell VR, or does it make it feel less innovative than it could (and should) be?
Rockstar Games has announced that, six years after its debut, the gritty and much-loved detective game LA Noire will be re-released for PS4, Xbox One, and Nintendo Switch. But even more interestingly, they've created a seven-mission compilation rebuilt specifically for virtual reality.
The title is a good fit for VR. Thematically, the game is all about immersion and atmosphere, which are most easily created in a virtual environment. It also involves a lot of touch and exploration, a perfect fit for virtual reality systems that are finally learning how to do touch well. It's a huge franchise, which means it brings with it a bevy of fans; but it's also long been considered a dead franchise, meaning something totally new has the opportunity to act as jolt of electricity to its heart.
There's a lot of evidence that strong, pre-existing IPs are helping push VR forward. Adoption is still low; taking a risk on an expensive system for an untested game is a big ask, but telling fans that the things they love will now be even better is an easy sell. AAA studios are using brand recognition to bring players into the virtual world; a great example of that is EVE: Valkyrie. Its parent game, EVE: Online, had over 500,000 subscribers in early 2013. Though active users have dropped since then, the game is still wildly popular, and by all accounts the VR title has followed in those footsteps. CCP doesn't release sales figures, but estimates put the number of players somewhere in the 50,000 range.
And EVE is hardly alone. There are VR adaptations of Rock Band, Minecraft, and even Fallout. Grand Theft Auto made a splash when people questioned whether their virtual offering would be a problem given VR's ability to completely immerse players, and Resident Evil suffered from such a low rate rate that it caused nausea in a lot of its players. Despite a few misfires, the internet is full of lists of dream titles that people want to see turned into VR, everything from Mario Brothers to Alien: Isolation.
And yet, VR's most successful titles continue to be those that aren't constrained by the way things have been done before. They take advantage of what VR has to offer to do something truly unique, and audiences notice. The demo Gnomes and Goblins is a great example. Part movie, part game, it's a truly interactive experience that lets users explore the world at their own pace. There's no word on when a full version will be released, sadly, but early reviews were strong. Top 10 lists include a few titles like Star Wars and Minecraft, but most of the best are doing something completely new—like Fantastic Contraption, which lets you build your own machine, or Robo Recall, which lets you get physical with the robots you're fighting.
For now, nostalgia is likely drawing users to VR who wouldn't otherwise risk buying it. It's a solid sales strategy, and a good investment for AAA game studios who want to dip their toes into VR. But in the long run, companies need to remember that VR is capable of so much more—and if it doesn't start embracing that potential, it will never get out of the gully and up to the mountain slope.