07 September 2018, issue 176
At the Cutting Edge of Yesterday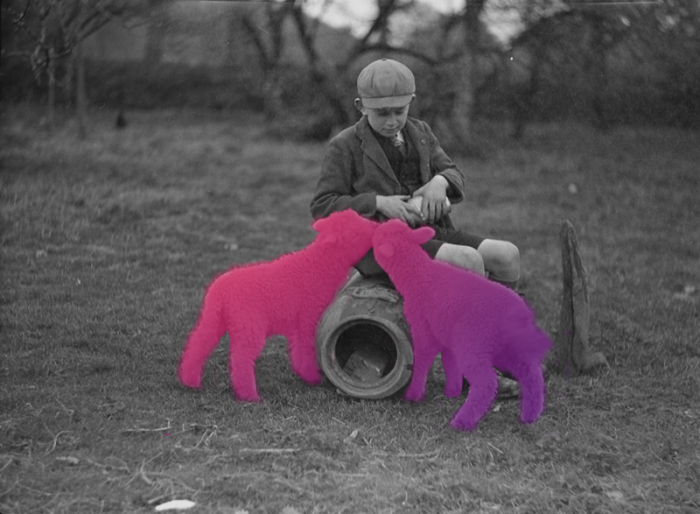 Headline of the Week: 16 quotes about augmented reality.
Deep Dive: Talking MR with Microsoft's head of design.
Hardware & Ecosystem: Jaunt launches livestreamed volumetric video.
New Releases: Merge Cube takes mixed reality into the physical realm.
Worth a Thousand Words: VR film is an ayahuasca journey.
The Breakdown: Buzz about VR is dwindling, but VR is growing.
The Light Side: How did Beat Sabre become the be-all and end all of VR?
16 Fascinating AR Quotes Everyone Should Read
""AR is going to take a while, because there are some really hard technology challenges there. But it will happen, it will happen in a big way, and we will wonder when it does, how we ever lived without it. Like we wonder how we lived without our phone today." —Tim Cook."
There are a weird number of quotes from Zuckerberg, and an unfortunate lack of quotes from women, there are some great gems in here.
At the Cutting Edge of Creativity
"It's been a pretty crazy journey. I've spent a lot of time doing what I really enjoy – applying creativity to marketing," he says. "For the last four or five years, when I've been leading the marketing for a large number of product launches and campaigns, one thing I enjoy most about working on those projects at Microsoft is being exposed to the way the world is transforming digitally and how that impacts people's day-to-day lives."
Florin Gale is the creative director at Microsoft. This interview sheds some light on what a creative director does, the challenges of designing for mixed reality, and how being at the leading edge of your field brings with it unique challenges.
Jaunt Reveals Livestreamed Volumetric Video Solution
Jaunt "is striking out in a new direction, and revealing a new AR project for its Jaunt XR Platform that makes volumetric video capture a relatively cheap and easy process. The project, which is still in R&D, uses what the company calls a "simple capture stage with a streamlined setup," which uses the company's proprietary streaming tech that can send volumetric captures to AR-capable devices."
Volumetric capture is huge, but unwieldy. Being able to streamline that into something that could be used by a wider audience will be a big step forward for the struggling technology. So far challenges in volumetric capture have sunk more than a few promising ships, so it's interesting to see a struggling company shift towards it rather than away from it.
Merge Cube makes AR you can touch - and move
"The Merge Cube, although it looks like a cheap sci-fi prop and feels like a baby's building block, contains a multiverse of hidden depths and hints at the exciting potential of AR you can touch. Most AR apps superimpose digital graphics over what the smartphone camera can capture in front of it. Interaction is limited to looking merely through your phone. But this $15 cube offers digital illusions that you can move and manipulate with your fingers, not just by pointing-and-clicking or tapping on the screen, but by old school manipulation."
Sadly we ran out to immediately buy one and discovered they don't ship to Canada, so chances are if you're outside of the US, you'll be out of luck to check out this neat little toy.

This VR Film Takes You on an Ayahuasca Journey
"The path of your vision lights up the environment with the luminescence that Hushahu is describing. As Hushahu narrates the challenges of Ayahuasca, you are lowered into a stream, the water serenely rippling over you. You are there. This is Awavena, a 17-minute "mixed-reality" work that melds augmented reality, 360-degree film footage, and virtual reality."
The film isn't yet available for general viewing, but you can watch a "Making Of" featurette on the website linked above.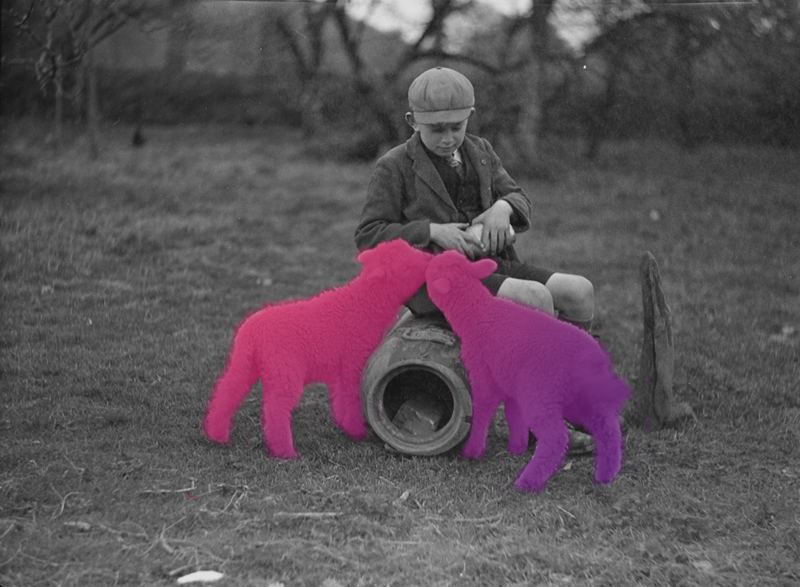 Buzz About VR is Dwindling, but VR is Growing
"The blush is fading off the apple, and critics are starting to ask if virtual reality is dead in the water. Yet at the same time, virtual reality is growing strong in industries like medicine, education, and military. The buzz is fading away, but what it's leaving in its place is actual technology with a strong backing and real market potential."
We expected VR to be transformative. Maybe it should be enough that it's sticking around.