12 October 2018, issue 181
Beaches, Glasses, and Star Wars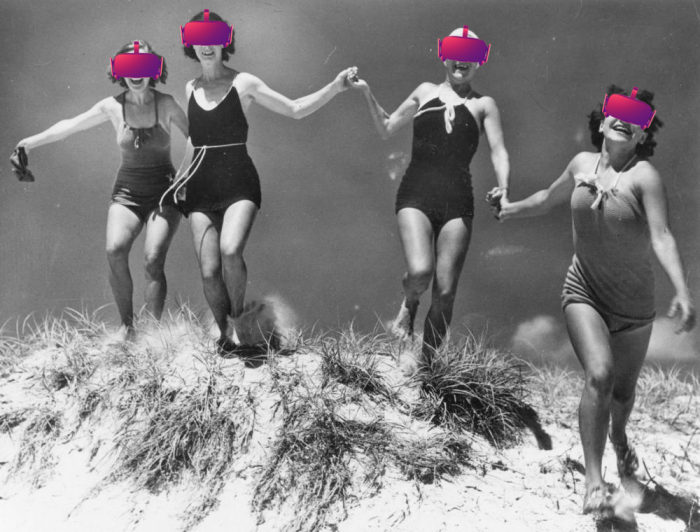 Headline of the Week: Augmented reality mural comes to Philadelphia.
Deep Dive: Dutch doctors are using AR to view tumours.
Hardware & Ecosystem: AR glasses improve theatre-going for the hard of hearing.
New Releases: Train your own porg experience is coming.
Worth a Thousand Words: Astronauts are training for isolation using VR.
The Light Side: Another AR toothbrush project destined to destroy your phone.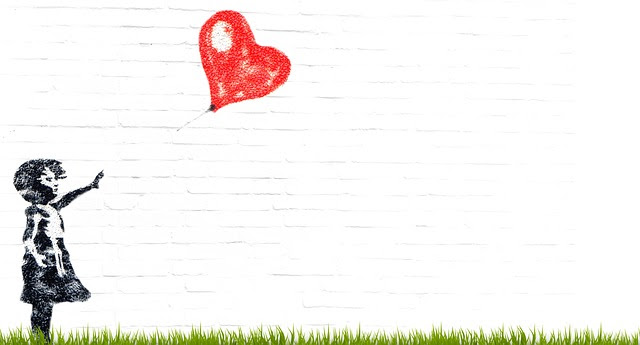 "Mural Arts Philadelphia is bringing art to life with the city's first augmented-reality mural, Dreams, Diaspora, and Destiny. The project invites viewers to experience a large-scale painting completed on a warehouse at 53rd and Media Streets through the lens of a smartphone app that casts holograms and generates a changing soundtrack as you move from left to right. "
I see a lot of articles about murals. I even see articles about murals that don't reference Pokemon Go (unlike this one). What made me want to share this with you is the addition of music to accompany the visuals. It really brings the experience to another level, and seems like the kind of thing we should all go check out.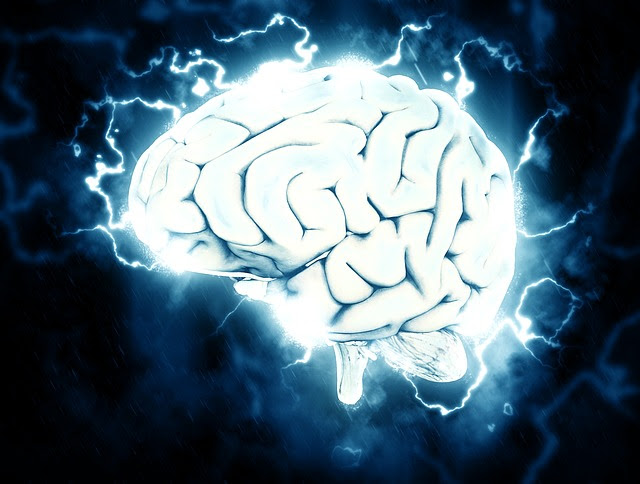 Dutch report success with augmented reality of brain
"Dutch researchers have used augmented reality to help pinpoint brain tumors before surgically removing them. They found the technique was nearly as accurate as standard neuronavigation, and it has helped improve understanding of the anatomy and efficiency during a procedure. "
"Nearly" as accurate seems like a scary thing when you're talking about finding something in my brain that's eating it away. Or potentially, not finding. Maybe using it in conjunction with the original systems would be a good solution.
AR Glasses Bring The Joy of Performances to Deaf People
"Theaters have always been a mixed bag experience for the hearing impaired. Caption screens, noble in intention, were always a little off in terms of placement. Their beneficiaries have to shuffle their eyes on and off the stage often losing thread of the play. ... [and only] 4% of the productions have used smart captions for instance, meaning that options have been few and far between."
I've never had that hard a time shuffling my eyes between the captions and the stage during an opera (the only theatre I've seen not in English), but I imagine a fast-talking play like something by David Mamet would be a much more difficult experience to follow. AR glasses let the captions appear directly over the actors, and are a huge bonus for accessibility. Though they don't solve the problem of no one using them.

Project Porg Will Let You Train Porgs
"Are you ready to train some porgs? I know I am. LucasFilm's ILMxLAB, which uses VR, AR and other emerging technologies, has just announced a new project: Star Wars: Project Porg, which enables users to befriend the cutest characters in all of Star Wars history (sorry, Sy Snootles; you'll always be#2)."
Yes, author, I am ready for some porgs. Never mind training my dragon. I would like to train the puffins that were so annoying you couldn't get rid of them so you gave up and animated them.

Virtual reality beaches in Antarctica beating isolation and helping future astronauts

"Antarctica is an isolated, confined, extreme environment and we have some of the longest confinement on earth," he said. "It's up to nine months at Mawson Station before we can get people out and the Australian expeditioners are suffering real isolation and hazardous conditions."
Being able to use virtual reality headsets on long-haul flights (Mars, anyone?) would be a huge boon for astronauts, who can suffer from feelings of isolation and loneliness.
Augmented reality used in new Colgate kids' toothbrush
"Special augmented reality (AR) masks can be picked up as rewards for brushing that combine with the front-facing camera so kids can see themselves wearing a virtual snorkel among other things. The app also includes a dashboard which enables parents to track brushing as well as get guidance on how to improve brushing performance for their children."
Just put your phone riiiiight there, next to the water and the spray from the toothpaste, and hope it doesn't fall into the sink or get splashed by any soap, spit, or paste. Yeah, that's a good product strategy.